Gift Ideas This Christmas
Still searching for that perfect gift for someone special on your list? Sometimes, going with what's trendy is the easiest way to score a hit. Here are a few suggestions.
Google's list of the top gift searches for the first week of December ranges from the predictable – the iPhone X in the No. 1 spot – to the unusual – matching pyjamas, including pet-sized versions.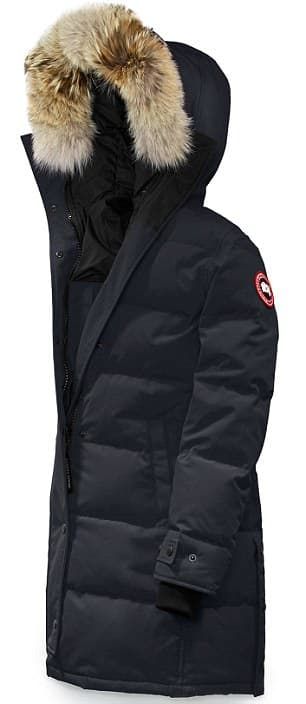 Many on Google's top 10 list come with budget-busting price tags, like the iPhone X or a Canada Goose parka, both closing in on $1,000. But others, such as Vans sneakers, come in under the $100 mark. You can see Google's Top 10 here.
Looking for a good pair of touchscreen gloves? These Timberland ones are a great combination of warmth without being too bulky. They're not cheap, though: a pair will set you back at least $75. You're running out of time to get them delivered via Amazon.
Decorating for the holidays?
Here are great ideas on how to stylize your home.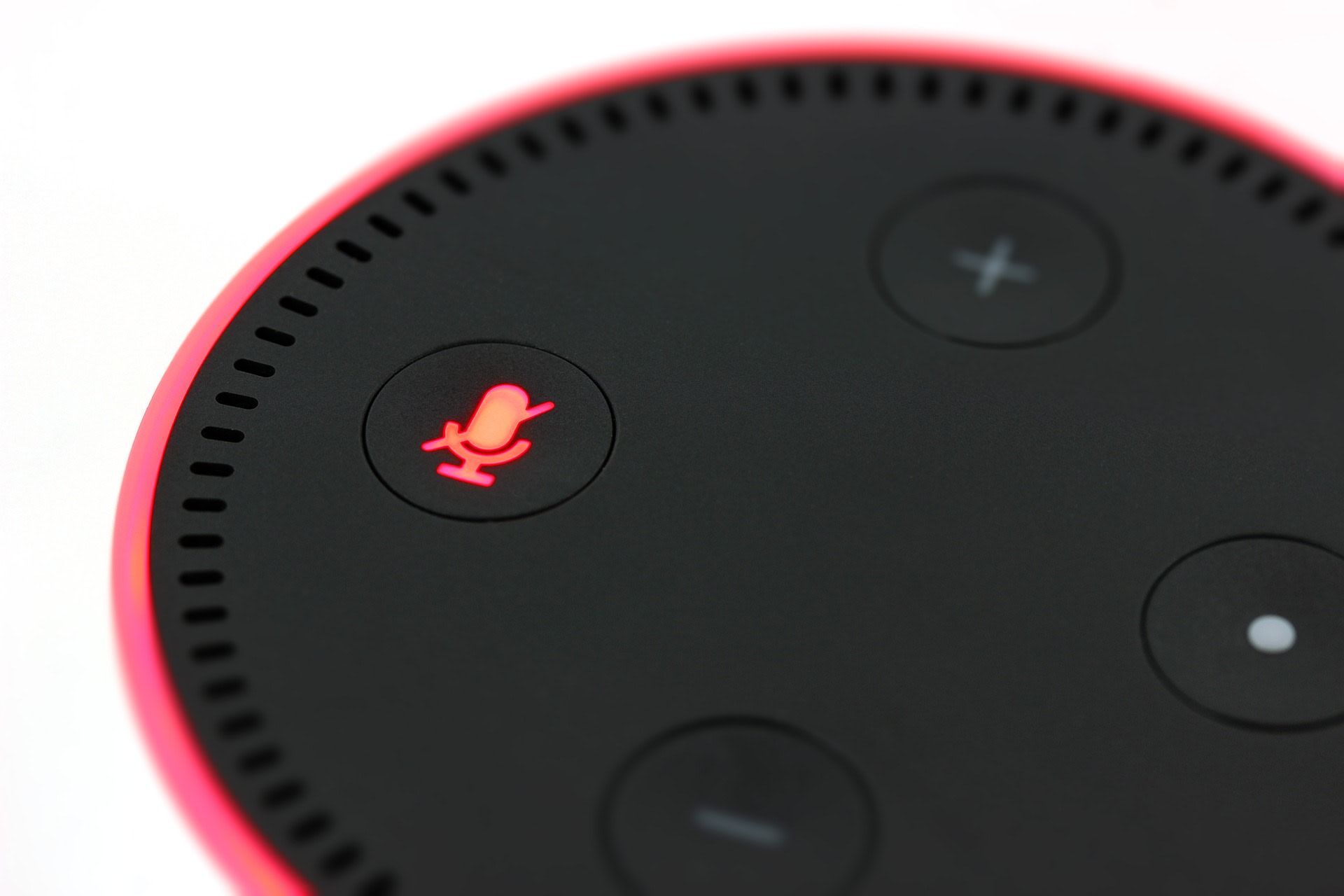 One of the trendiest gifts you can get this year is a virtual assistant. Both Google Home and Amazon Echo are now available in Canada, fuelling the prediction that the voice recognition market will reach $127 billion worldwide by 2024. With prices starting as low as $50, these hands-free digital assistants are poised to explode onto the market.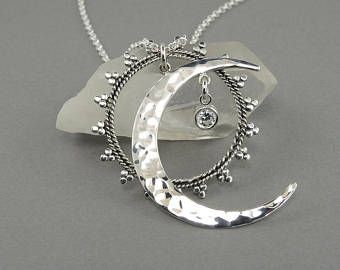 According the Etsy's trend expert, Dayna Isom Johnson: "The celestial trend of galaxy prints, astrological signs, and the moon and stars has been exploding all year." Whether star nail decals, zodiac necklaces, or moon-phase prints, giving gifts of anything celestial will be out of this world.
How about a gift that's altruistic? According to a new poll by World Vision Canada, more than half of us would appreciate a charitable donation being made in our name instead of receiving a traditional holiday gift. Yet while many are open to the idea, only one in three Canadians have ever actually made a charitable donation in someone else's name as a gift.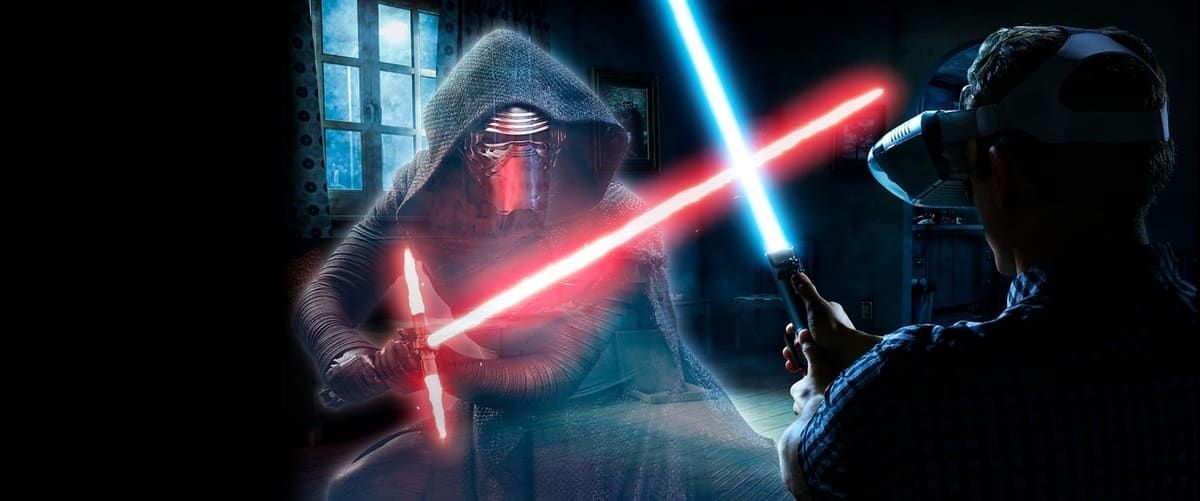 With the release of the latest Star Wars movie this month, it's a given that just about any merchandise related to the film will be a hit. One of the coolest has to be the Lenovo Mirage Jedi Challenges, a set of augmented reality Jedi skills games that brings the Star Wars universe right into your own living room. For about $300, it includes a headset, Bluetooth-connected lightsaber hilt and a positioning beacon so you can "train" against droids, Stormtroopers, and Sith lords.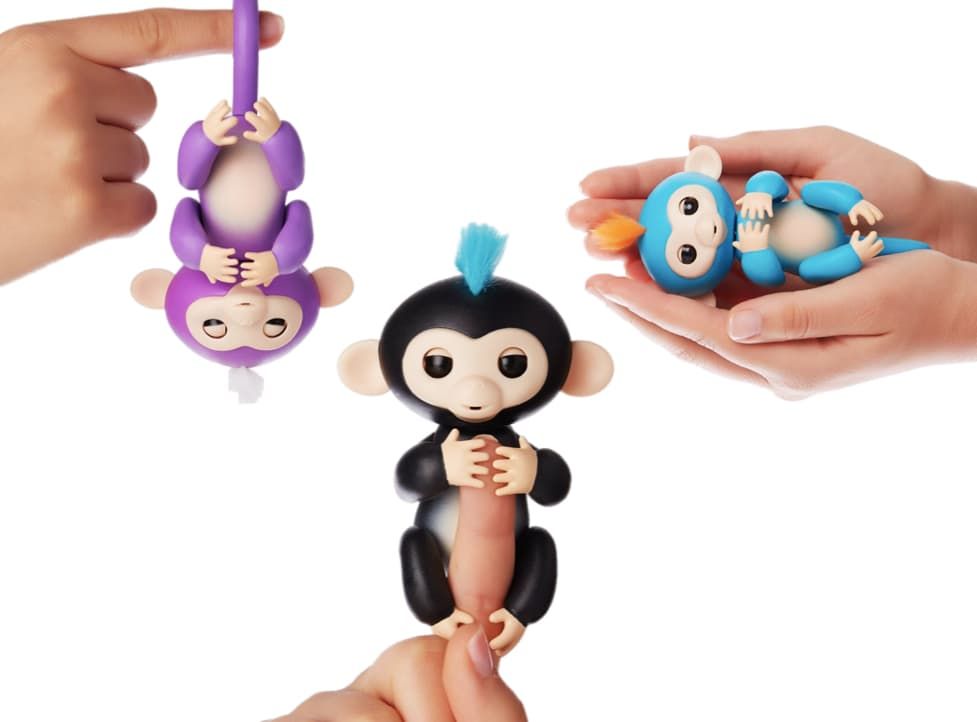 Flying off the shelves of both bricks-and-mortar and online stores are Fingerlings, adorable and interactive finger puppet monkeys that latch onto your finger and respond to sound, motion and touch by blinking their eyes, moving their head, and talking in cute monkey talk. If you blow them a kiss, they'll kiss you back and they can hang upside down on your finger and monkey around. But, apparently thanks to Internet bots, many of the ones available online at least have been scooped up for resale at higher than their roughly $25 price.
These are just a few examples of fun and trendy gifts to give. Explore the many shops Midtown Toronto has to offer for more gift ideas and options. Happy shopping!
---
Jethro Seymour, one of the Top Davisville Village Real Estate Brokers at Royal LePage RES Ltd., Johnston & Daniel Division .
Jethro is a midtown Toronto residential specialist with over 20 years of sales experience in real estate, marketing, construction and publishing. He has helped many families find homes in Toronto's great neighbourhoods, and has extensive knowledge of local markets, new home construction, resale home sales, and the condo market. Living in midtown Toronto, Jethro previews many of the homes that come to market for his clients and inventory knowledge. Jethro specializes in Midtown, Davisville Village and Leaside neighbourhoods.