Decorating Tips: How to Stylize Your Home This Holiday Season
Early December is the prime time to dress up your home for the holidays, and adopting a style that fits in with your home's exterior or your community in general can be a fun way to go. So, whether it's a Cape Cod Christmas or Scandinavian Seasons Greetings, here are some ways you can replicate your neighbourhood's style with a nod toward the holidays.
Exterior Decors
Traditional
Let your home's architecture direct your outdoor decor, using the style lines of the house as a guide for garlands, string lights, wreaths, urns and other accents. If your home is traditional – think Victorian/Georgian/Edwardian or the uniquely Toronto styles of bay-and-gable and Annex – traditional decorations will work best. But don't feel you're limited to a traditional style; you can still mix and match your favourite decorations to enhance your curb appeal in a bright and whimsical way.
Green and red are the go-to colours outside a traditional home. Cedar door garlands and wreaths accented with red bows and white lights create a classic look. To add a bit of pizzazz, add front porch urns filled with something unexpected, such as giant ornaments, along with the more usual birch poles, greenery and magnolia leaves.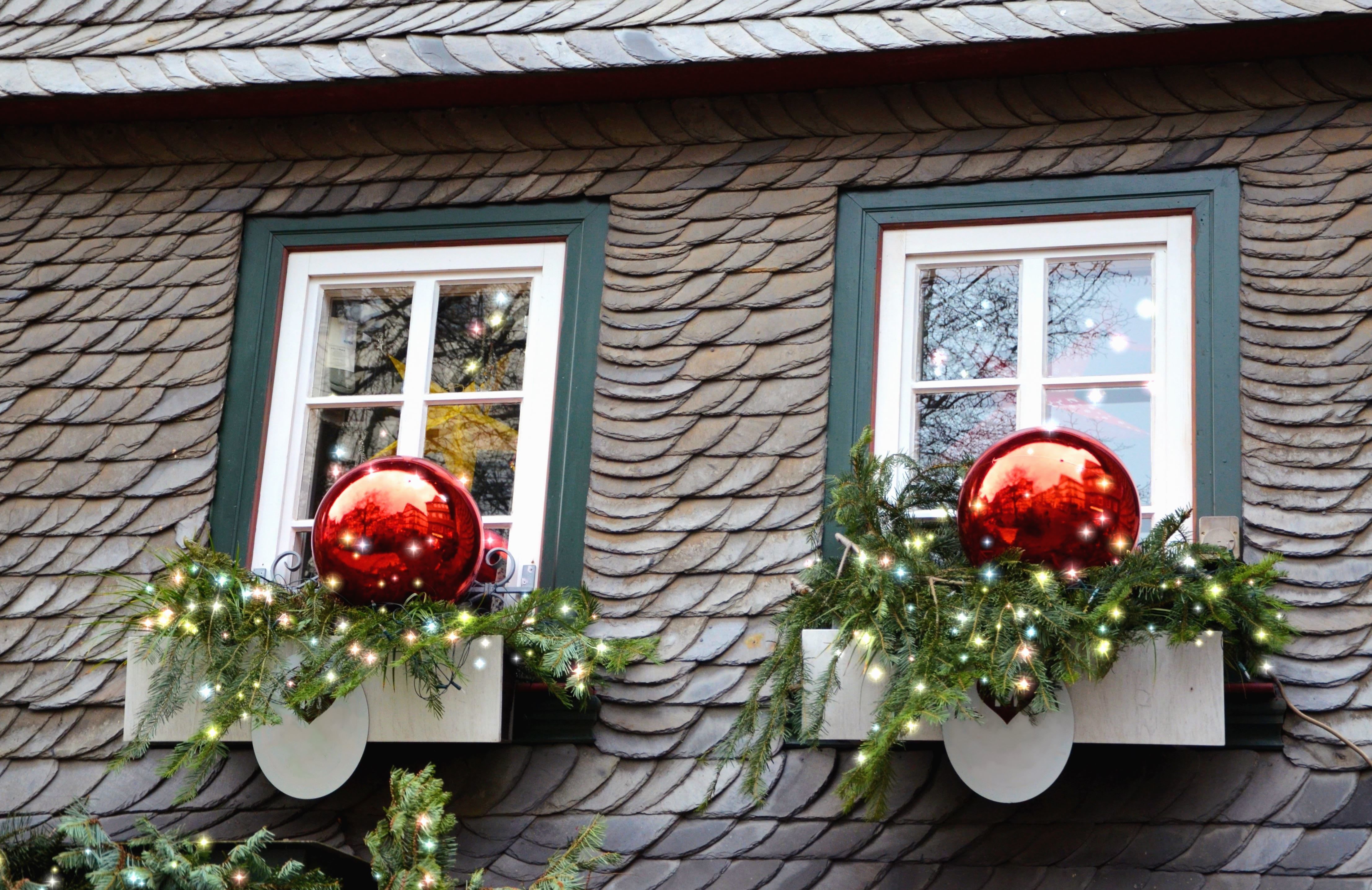 Good read: Here's 11 Reasons to Love Living in Davisville Village
Contemporary
Contemporary and modern architecture are often thought to be essentially the same, but contemporary refers to today's building styles, which can vary in design and appearance, while modern is typically cubist. Both styles are similar in that they look to connect the indoors and the outdoors and they lean toward a clean-lined, minimalist approach.
Decorating this style is often easiest when it's kept simple. Instead of a bushy wreath or urn, opt for an arrangement of sculptured branches decorated with ornaments. If you're going to add lights, keep them in one colour and think about similarly clean lines in any decoration, like a wreath made of ball ornaments or lit geometric trees (in one colour, of course).
Transitional
The is one of the most flexible styles to decorate if you want to inject your own personality because a transitional style swings both traditional and contemporary. Play with colours, go natural, choose traditional decor – the choice is yours.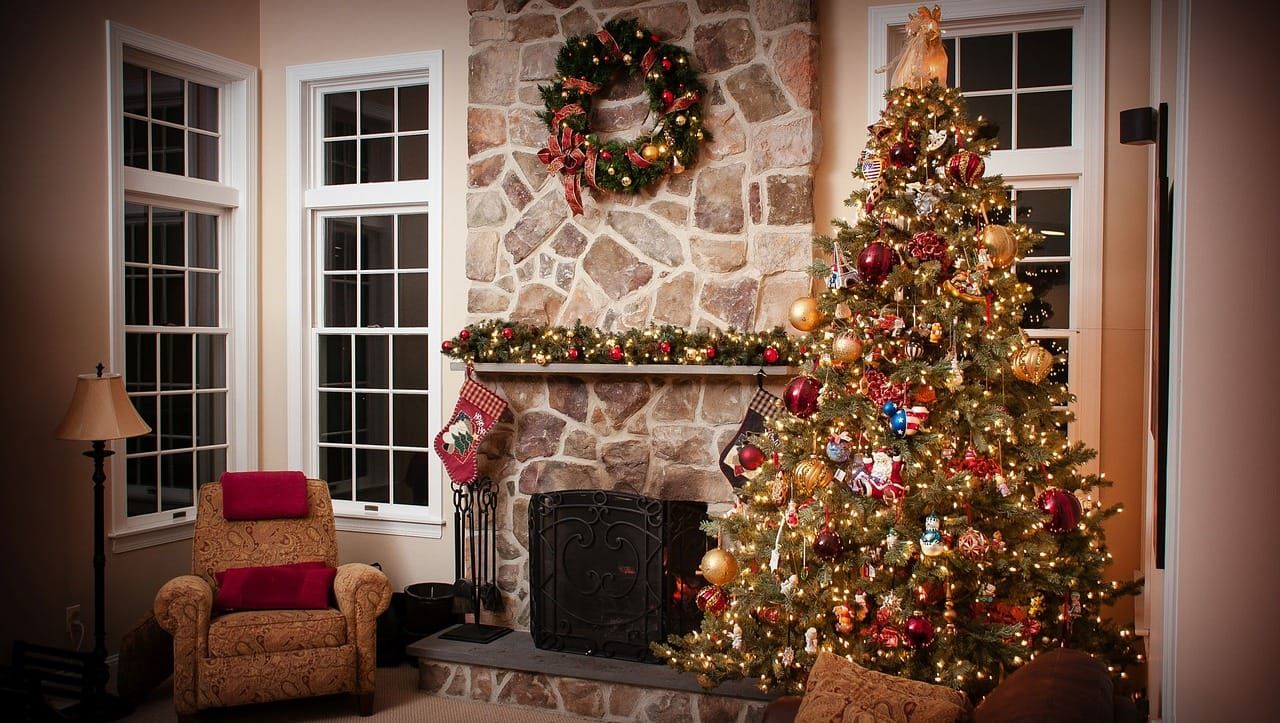 Style matching
If you truly want to embrace your home's architectural style, here are some general guidelines.
Scandinavian
This style is known for being light and airy, but it still lends itself to holiday decorations. Lean towards natural additions in muted tones – especially white – for an uncluttered look. Think wooden ornaments, a sprinkling of white lights, plain-paper-wrapped gifts. Don't want to take over a table with decorations? Maybe you can hang them from the ceiling instead.
Victorian
Celebrate with an eye-catching Christmas tree, which is just the thing to bring a natural feel to a space, especially if it's a real one. Nothing makes an impact like a tree, which means you don't have to go overboard with other decorations. Decked out in simple Christmas colours, it forms the focal point of the room. Of course, the other spot most often decorated is the mantel. For a classic look, greenery is key. Add some lights and a bit of colour if you feel it's needed, but stick to the traditional colours. For extra warmth, throw in gold tones and candlelight.
Bay-and-gable or Annex
Old is gold, although not necessary literally. Old-fashioned ornaments are a trend now with 18th-century German Kugels and Dresden Jesters or 19th-century glass Santas or glass garlands. While these old styles do predate this type of architecture, the echoes of the past that bay-and-gable and Annex architecture present mean they will fit right in. Set your dining table with old-fashioned cutlery or replace your modern living room table with a vintage chest.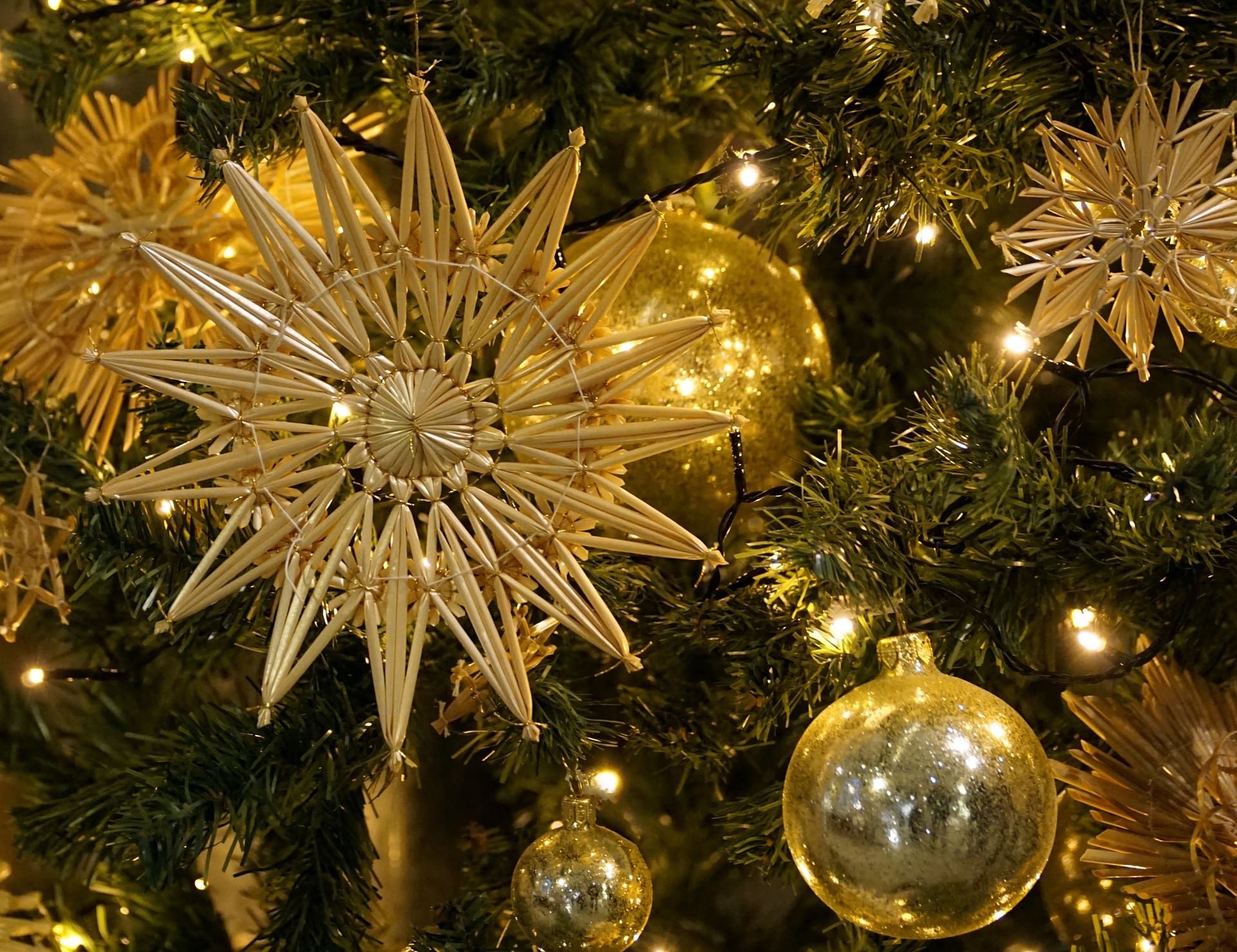 Mid-century modern
A vintage look – it's different from old-fashioned – works well in these spaces. You can go true vintage with antique and flea market finds, or mock vintage that's actually new. From folksy metallic hanging decorations to pointed tree toppers and do-it-yourself paper cone trees, there are plenty of ways to add a mid-century decorating touch to your home.
Contemporary
Minimalism is key for a contemporary home. Sure, you want to give it a festive touch, but an understated one. Opt for a smaller tree with one colour of lights and just a sprinkling of ornaments. Add perhaps a table arrangement that boasts pomegranates and artichokes mixed in with the Christmas greenery. Another simple choice: a bowl of artfully arranged ornaments.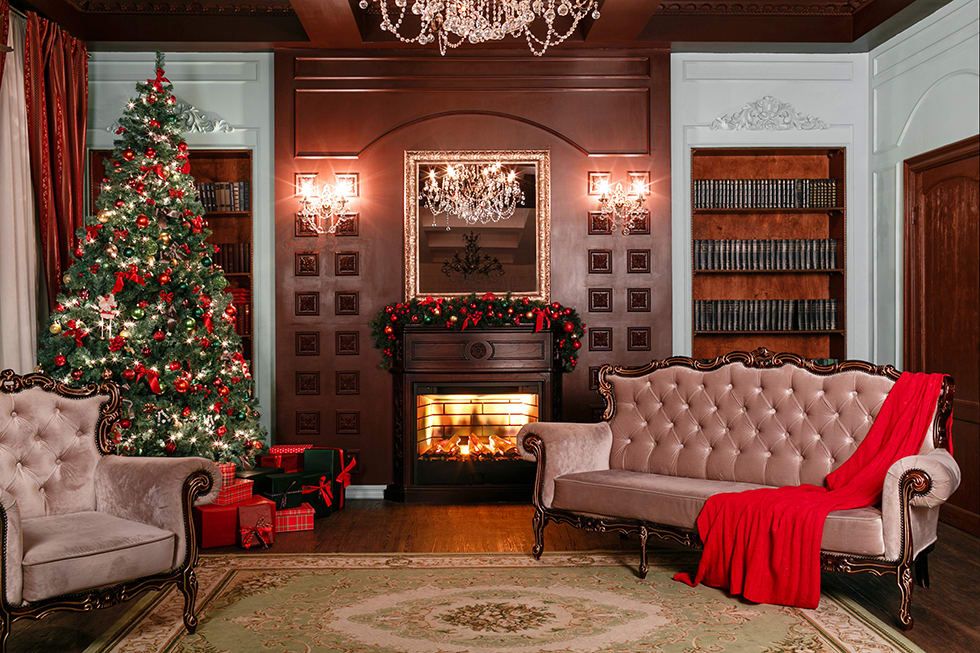 Cape Cod
The coastal look works well in a Cape Cod home, which traditionally has a cottage-y feel. You could go with the blues and whites typical of a coastal look, or lean more toward just soft shades of white, with some natural elements thrown in.
Prairie / Craftsman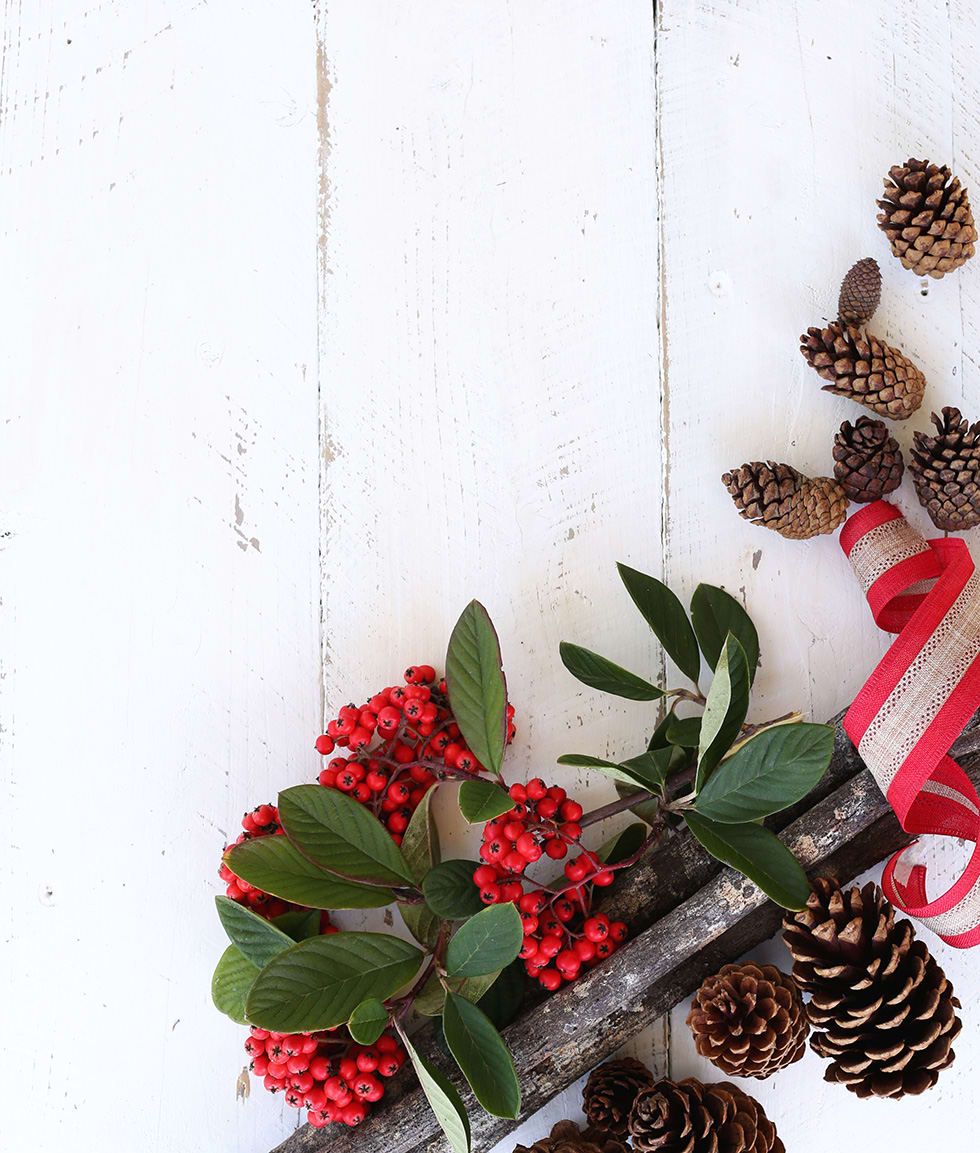 Both of these styles feature an Arts and Crafts feel and a sturdy look with an emphasis on natural materials. That means a rustic or country look pairs well as a decor choice. Go for holiday greens, giant pine cones, burlap bows and only white lights. Perhaps throw in a gingham pattern for a touch of red.
Eclectic
Whatever decorating style you choose, the real key is to have fun with it. There are no rules that say you have to stay within a particular colour palette or style. In fact, it's a great time to play. A tree decked out in lime green, bright pink, and dark yellow takes a cheerful twist on the traditional. So, if you really want a mash-up of styles because that's what makes you feel good, go for it!
---
Jethro Seymour, one of the Top Davisville Village Real Estate Brokers at Royal LePage RES Ltd., Johnston & Daniel Division .
Jethro is a midtown Toronto residential specialist with over 20 years of sales experience in real estate, marketing, construction and publishing. He has helped many families find homes in Toronto's great neighbourhoods, and has extensive knowledge of local markets, new home construction, resale home sales, and the condo market. Living in midtown Toronto, Jethro previews many of the homes that come to market for his clients and inventory knowledge. Jethro specializes in Midtown, Davisville Village and Leaside neighbourhoods.