8 Tips to Keep in Mind when Selling Your Home in Winter
Despite popular belief, there are benefits to selling your home in winter.
Yes, there are unique challenges to keep in mind, and adding to the mix this year is the Jan. 1 introduction of a "stress test" affecting buyers with a down payment of 20 percent or more. These buyers must now qualify for a higher rate than their contract rate, which means they can't afford quite as much property as they could last year.
---
---
But it also means that those who are looking for a home now are serious buyers, rather than just "lookers". If they're house hunting right now, chances are it's because they have to. The beginning of the year is among the highest for company relocations, for instance. Plus, buyers typically looking now are not as restricted by school districts or neighborhoods (families with school-aged children tend to buy and move in summer).
And because many sellers prefer to wait until spring to list, you're facing less competition for the buyers who are looking. That also increases the chances you'll get closer to your asking price, assuming your home is priced correctly.
Getting past the challenges
Bad weather, cold weather and less daylight can work against you. That means you need to do what you can to brighten your home and improve how it shows.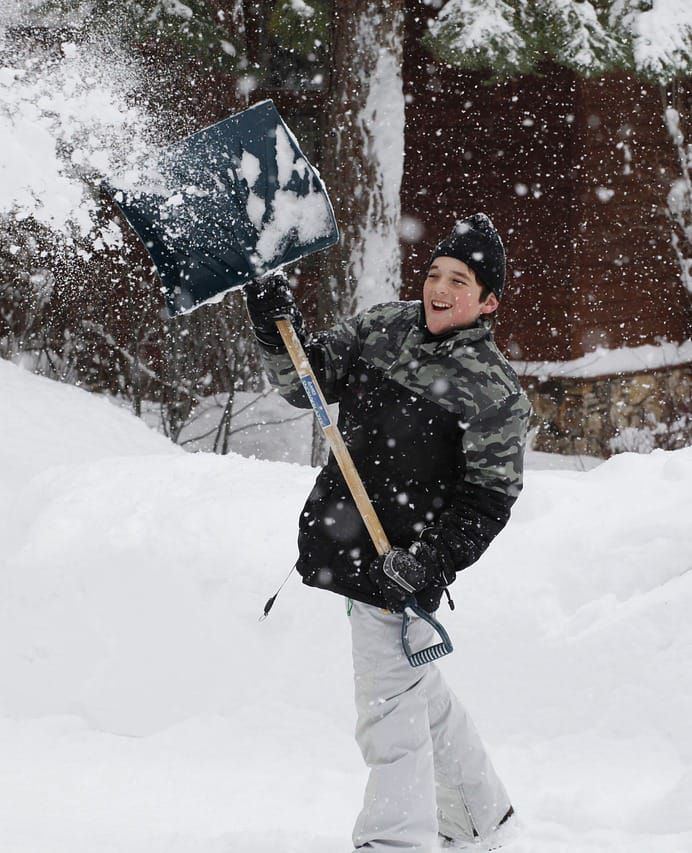 1. Clear a path: It's crucial to keep your laneway, walkways, steps, porch and deck clear of snow. Also, watch for snow-laden branches that can block access. This is partly for safety and partly so that potential buyers can see what these spaces have to offer. If your patio furniture can withstand the elements, have it set to help buyers visualize the space.
2. Contain the mess: Have mats inside and outside to keep down the snow and dirt tracked inside and so there's a place for wet boots. A nice touch: Having a few pairs of one-size-fits-all slippers for visitors to wear.
3. Light it up: Make as much use of the natural light available as you can. Pull up blinds and open shutters and drapes on all windows. If you have insect screens on your windows, remove them – it lets in more light and it's better for keeping down moisture buildup from condensation (make sure the windows are clean though).
If there will be a showing of your home, make sure all lights are on, even during the day. Experiment with your lightbulbs to find the most flattering hues for your space. A bathroom looks great with daylight bulbs, while bedrooms and living rooms look best with soft white bulbs. For rooms that tend to be dark, add extra floor lamps or a spotlight on the floor behind furniture.
4. Make it cozy: Have your heat turned up. You want the temperature to be comfortable to give a buyer more reason to linger. Consider raising the temperature a degree or two more than usual, then reset to normal in time for a viewing to minimize the furnace coming on, particularly if your system is loud. Add a fire for extra appeal, but if it's a wood fire, make sure the damper is open, there's a grate in front of it and don't leave it unattended.
5. Create atmosphere: Yes, you want to stage your home, but add an extra touch to a romantic living room setting that includes a pair of wine glasses, a bottle of wine and a throw. In the bathroom, hang plush bathrobes, stock a basket with rolled cloths or towels, and add unlit candles for a spa-like feel. Set your dining table for a dinner for two. Throughout your home, sprinkle vases of fresh flowers. But go easy on strong scents: Many people are sensitive and if you over-scent, buyers may wonder whether you're covering up an unpleasant smell.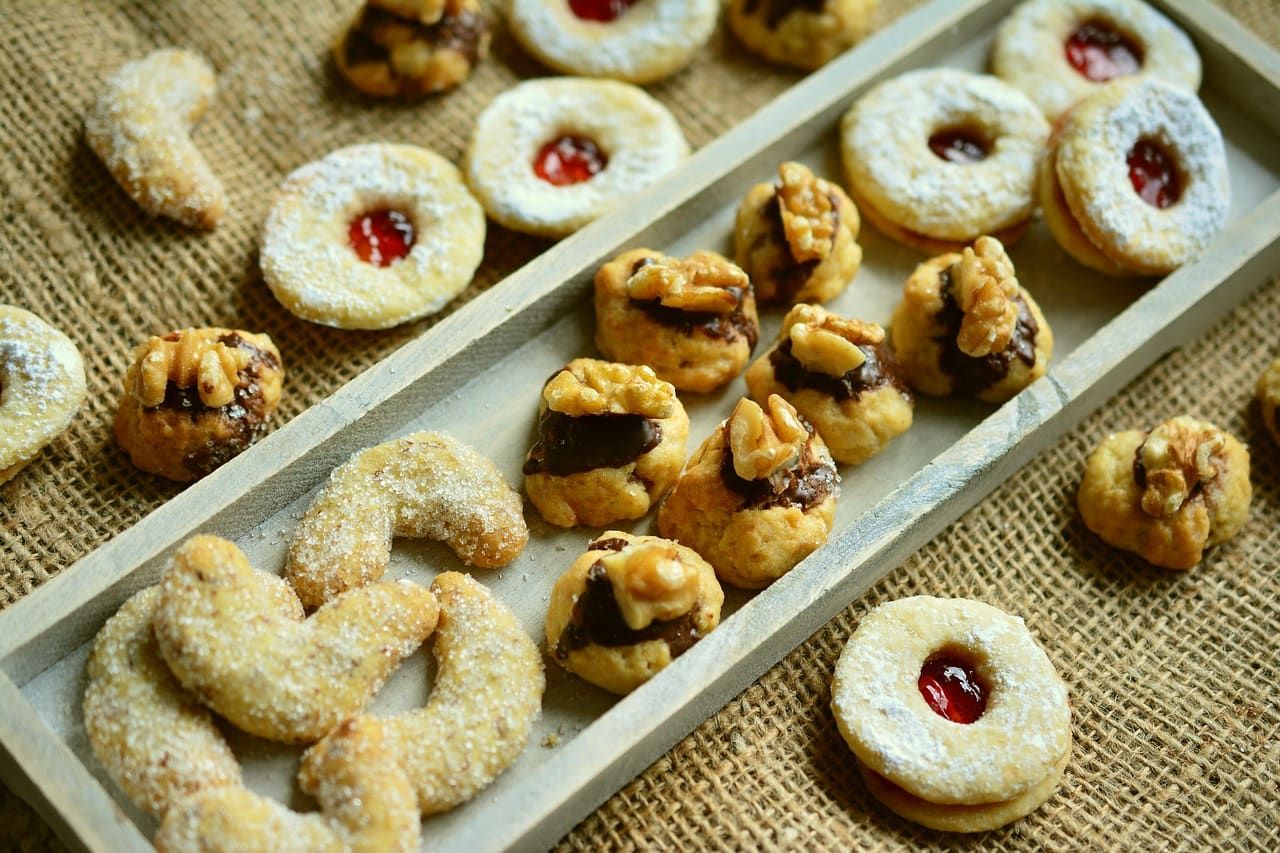 6. Sweet treats: It's sometimes suggested to simmer spices like cinnamon on the stove or bake goodies. If you're going to do this, have treats out for visitors so they won't be disappointed upon smelling the enticing aroma only to realize there are no goodies to enjoy.
7. Summer sizzle: Buyers may not be able to see your beautiful landscaping, so display photos of your property in spring, summer, and fall to showcase flower gardens, lawns, and shrubbery.
8. Winter tune-up: Winter buyers are more aware of issues related to your heating system. Make sure your mechanical systems have been checked and are running smoothly. And consider upgrades such as extra insulation in the attic or installing energy-efficient windows, which can slash utility bills.
With a little extra thought and attention, selling in winter can be successful!
---
Jethro Seymour, one of the Top Davisville Village Real Estate Brokers at Royal LePage RES Ltd., Johnston & Daniel Division .
Jethro is a midtown Toronto residential specialist with over 20 years of sales experience in real estate, marketing, construction and publishing. He has helped many families find homes in Toronto's great neighbourhoods, and has extensive knowledge of local markets, new home construction, resale home sales, and the condo market. Living in midtown Toronto, Jethro previews many of the homes that come to market for his clients and inventory knowledge. Jethro specializes in Midtown, Davisville Village and Leaside neighbourhoods.